Department of Endocrinology and Metabolism
at Heidelberg University Hospital
In our department, we treat all metabolic diseases and hormone disorders, as well as secondary hypertension and malignant tumors of the hormone-producing tissues.
We treat about 12,000 outpatients and 2,400 inpatients annually. We are thus one of the largest university institutions of this kind in Germany. In addition to intensive medical treatment, we offer our patients individual consulting and training to make it easier to live with the disease on a daily basis.
Our department also includes the central laboratory of Heidelberg University Hospital. In addition to routine laboratory tests, we conduct all of the common endocrine diagnostic procedures and genetic tests for hereditary diseases and lipometabolic disorders. We also collaborate with the National Center for Tumor Diseases (NCT) in Heidelberg on the interdisciplinary diagnosis and treatment of endocrine cancers.
Another focus is on scientific research. We plan and participate in numerous scientific studies, giving our patients access to a wide spectrum of the newest treatment methods.
Medical areas of expertise
Diseases of the thyroid, parathyroid, and adrenal glands
Diabetes mellitus (type 1 and type 2) and accompanying diseases
Hypertension
Obesity
Osteoporosis
Hereditary and acquired lipometabolic disorders and obesity
Adenomas of the pituitary gland (hypophysis)
Neuroendocrine tumors, including hereditary multiple endocrine neoplasia (MEN)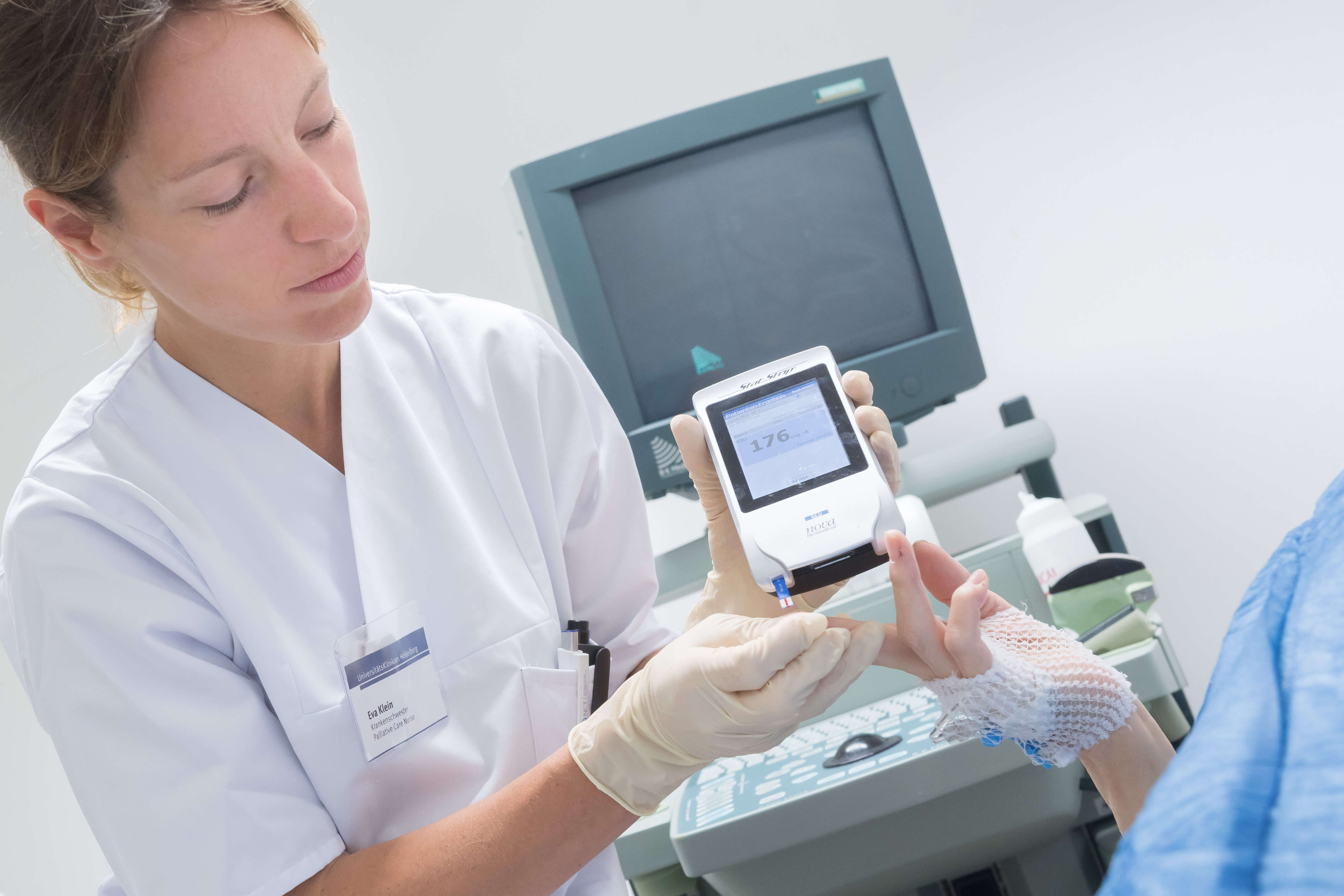 Diabetes center
In our hospital, we offer all of the common methods of diabetes treatment. In addition, we run a program with the Department of Surgery for combined kidney–pancreas transplants. We treat "diabetic foot" in close cooperation with experienced vascular surgeons, angiologists, interventional radiologists, and orthopedists at the University Hospital, as well as with plastic surgeons and an orthopedic shoemaker.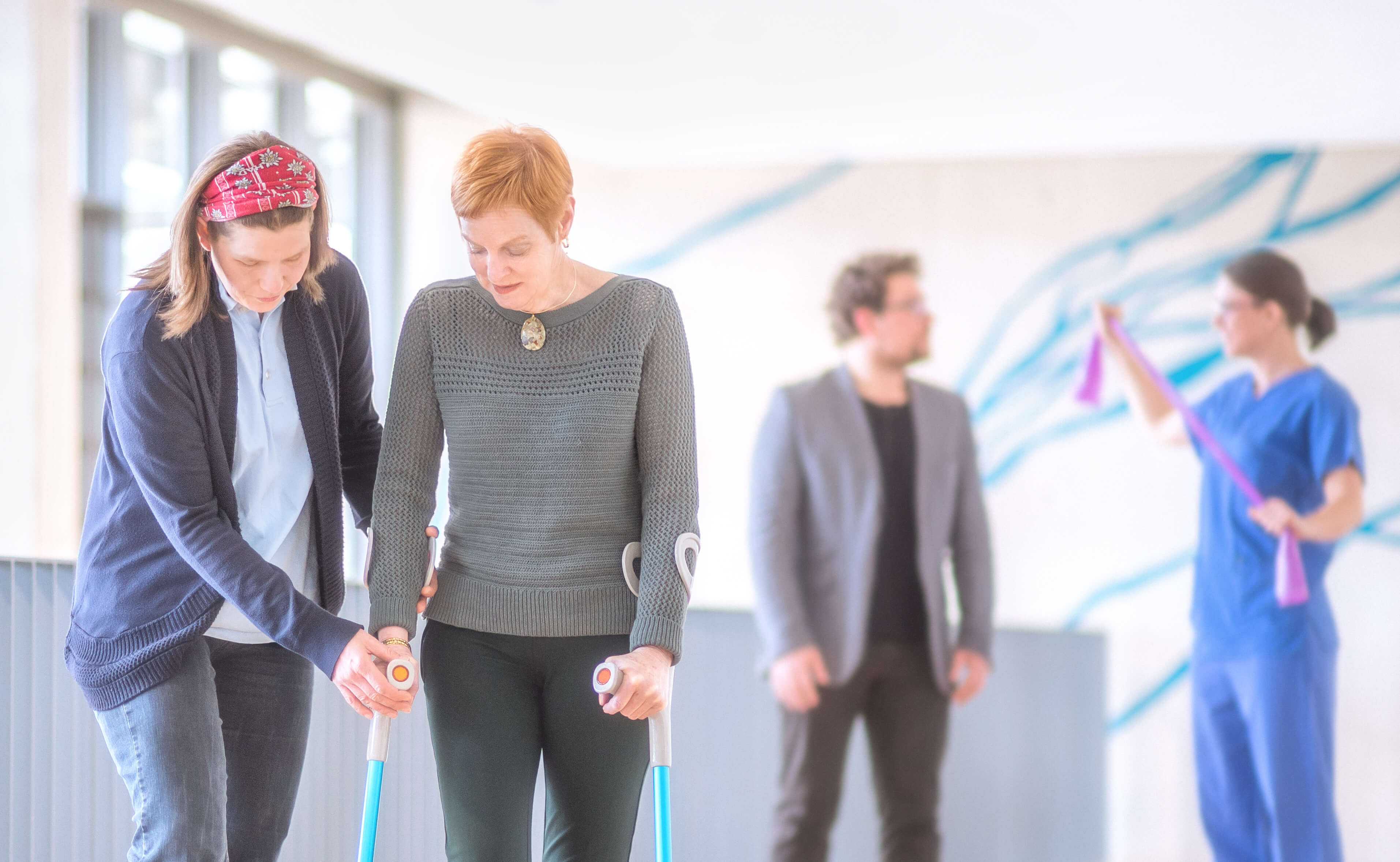 Osteoporosis
Our department has its own division of osteology and is the point of contact for all patients with impaired bone metabolism as well as for patients with rare bone diseases such as paget's disease (osteodystrophia deformans), fibrous dysplasia, or brittle bone disease (osteogenesis imperfecta). For painful or unstable vertebral fractures as a result of osteoporosis or tumors, our team of specialists can test whether kyphoplasty or vertebroplasty could relieve pain and stabilize or support the vertebra. We also offer all of the current methods of immobilization and transplantation.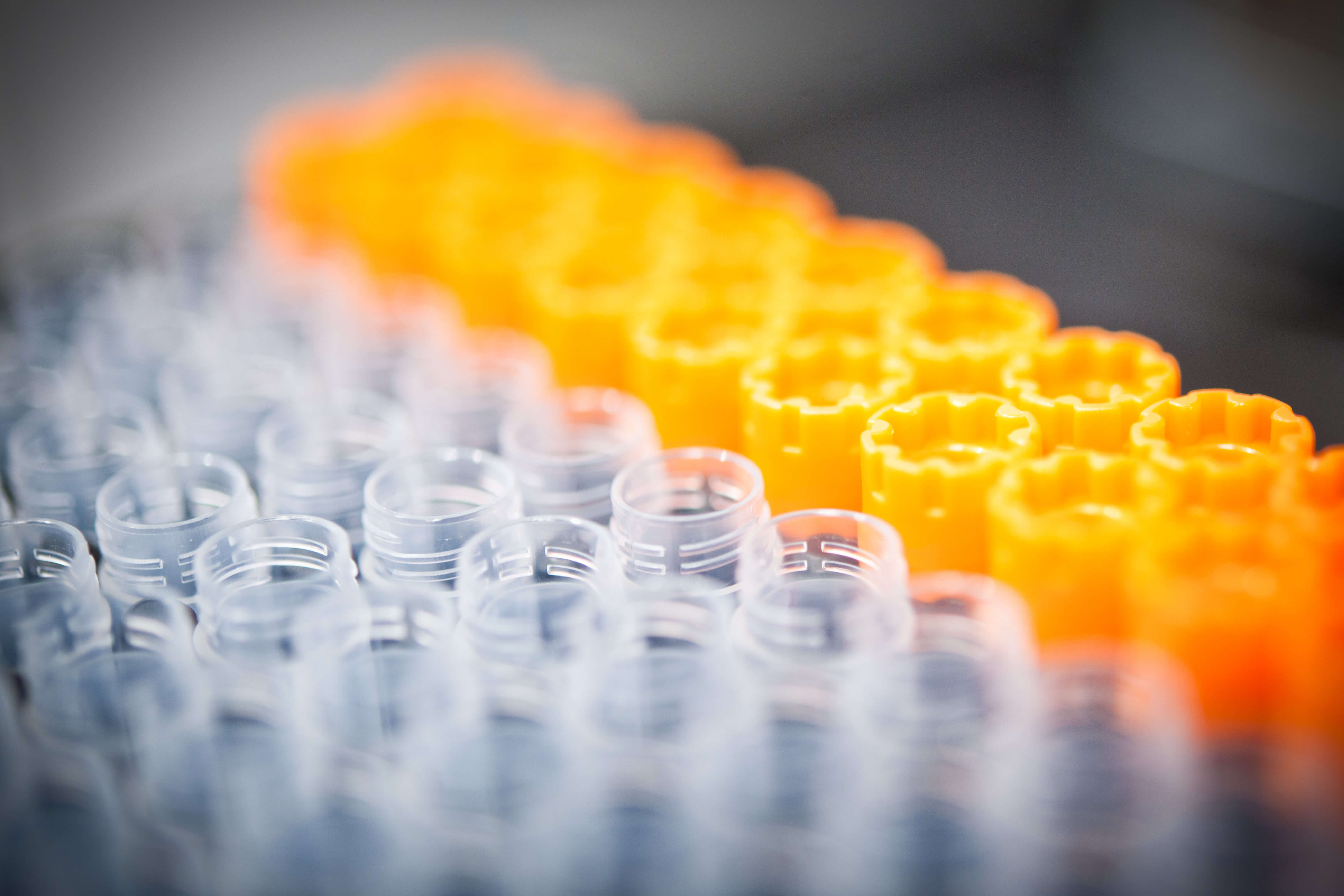 Interdisciplinary Thyroid Center
At the Heidelberg interdisciplinary thyroid center, endocrinologists, nuclear medicine specialists, and surgeons from the University Hospital cooperate successfully to treat our patients with diseases of the thyroid, parathyroid, or adrenal glands. Every year, we perform 600 operations on the thyroid and 120 operations on the parathyroid glands. A full array of nuclear medical diagnosis and treatment methods are available.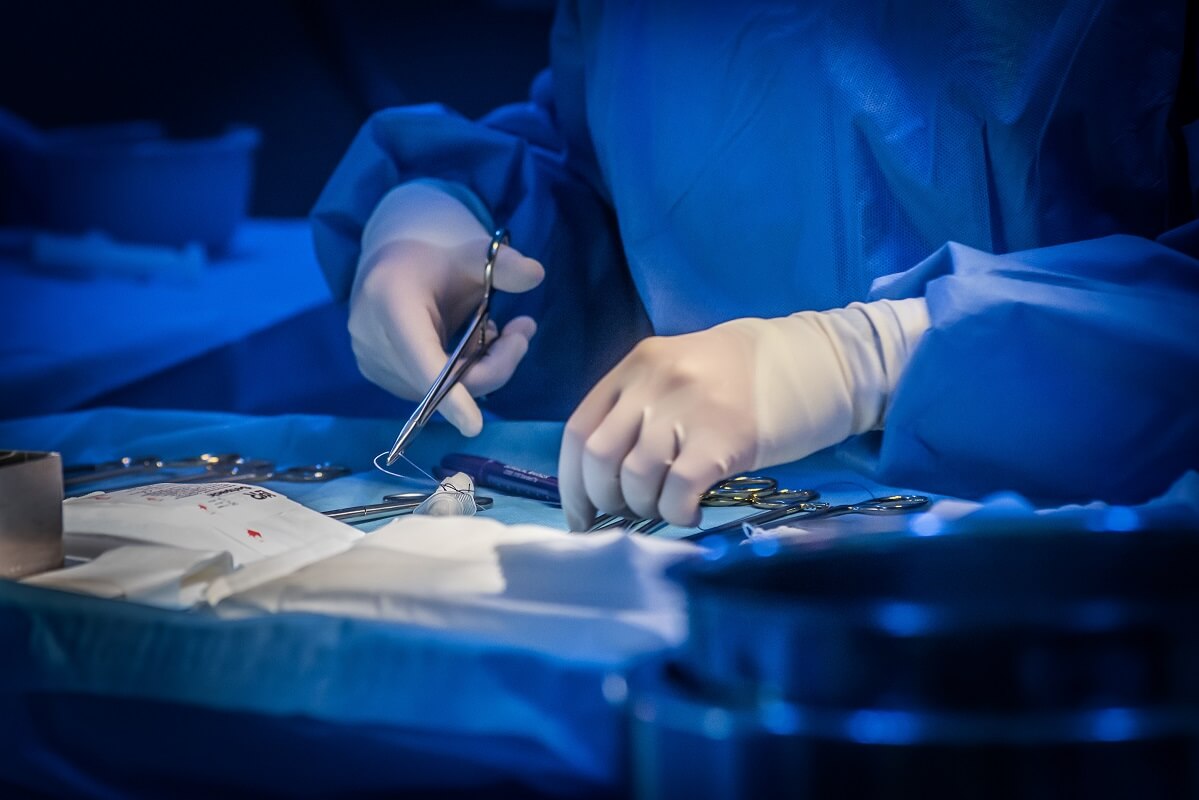 Obesity Сenter in Heidelberg
We use a holistic approach in the treatment of patients with obesity. In addition to endocrinologists and surgeons, specialists in psychosomatic disorders and sports medicine are involved in diagnosis and treatment. Working as a team, we try to determine the individual medical and psychological causes of obesity and create weight reduction programs that include physical activity and psychosomatic support. For patients with pronounced treatment-resistant obesity, there are different stomach operations available: gastric banding, gastric bypass, and "gastric-sleeve resection," a significant reduction in the stomach's size. We perform all operations laparoscopically.
Overview: All Clinical Departments at Heidelberg University Hospital