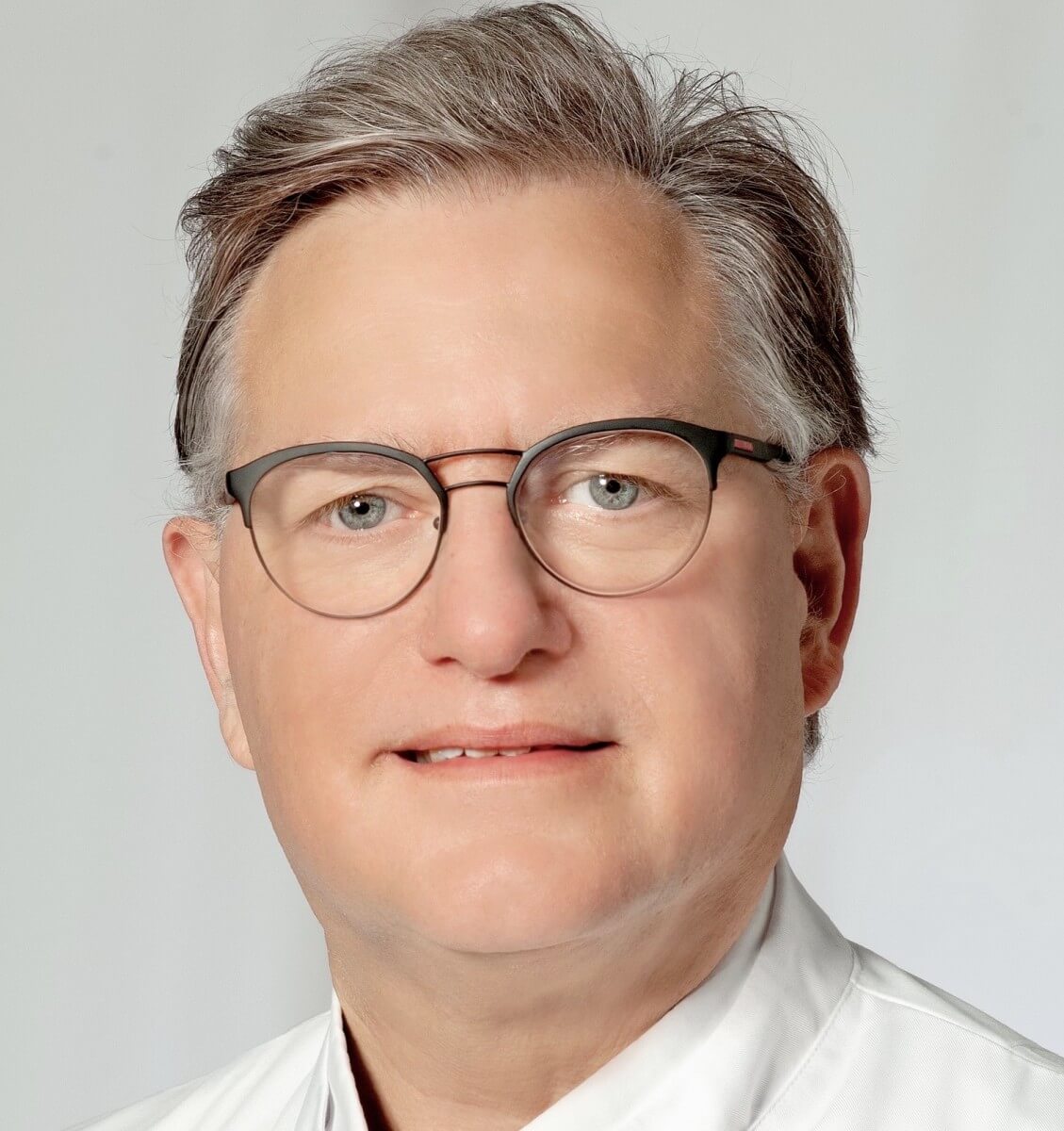 Professor Auffarth elected for the fifth time to the list of the world's most important personalities in ophthalmology
The English professional journal "The Ophthalmologist" publishes the 100 "Most influential people in the world of Ophthalmology"
For the fifth time, the professional journal "The Ophthalmologist" names the top 100 of the world's most influential personalities in ophthalmology. This year's Power List once again includes Professor Dr. Gerd Auffarth, Medical Director of the Department of Ophthalmology at Heidelberg University Hospital. This makes him the only German ophthalmologist to be continuously listed as one of the world's most important experts in ophthalmology from 2014 to 2022, several times in the top 20 and in 2018 at number 2 worldwide.
Renowned people from the world of ophthalmology are honored: ophthalmologists, scientists, engineers from the field of medical technology, and representatives of industry who have made an important contribution to ophthalmology with their developments. Readers of the journal had two months to submit suggestions. An independent international expert committee of 20 jurors determined 100 selected individuals from more than 450 proposals. The first ten places are explicitly awarded, the other 90 experts are not assigned to specific places, including Prof. Auffarth. The criteria were publications, lectures, reputation and international research collaborations.
Current projects of Prof. Dr. Gerd Auffarth include research on special implants and biomaterial substitutes in ophthalmic surgery.
More Information
Individual treatment offer
for International Patients
For our medical specialists to check if a treatment option / appointment is possible, submit your data here.
Subscribe to our Infoletter
With our infoletter for international partners and patients, we will inform you once a month about the latest news and special medical services offered by Heidelberg University Hospital via email.