Active ingredient for new cancer drug developed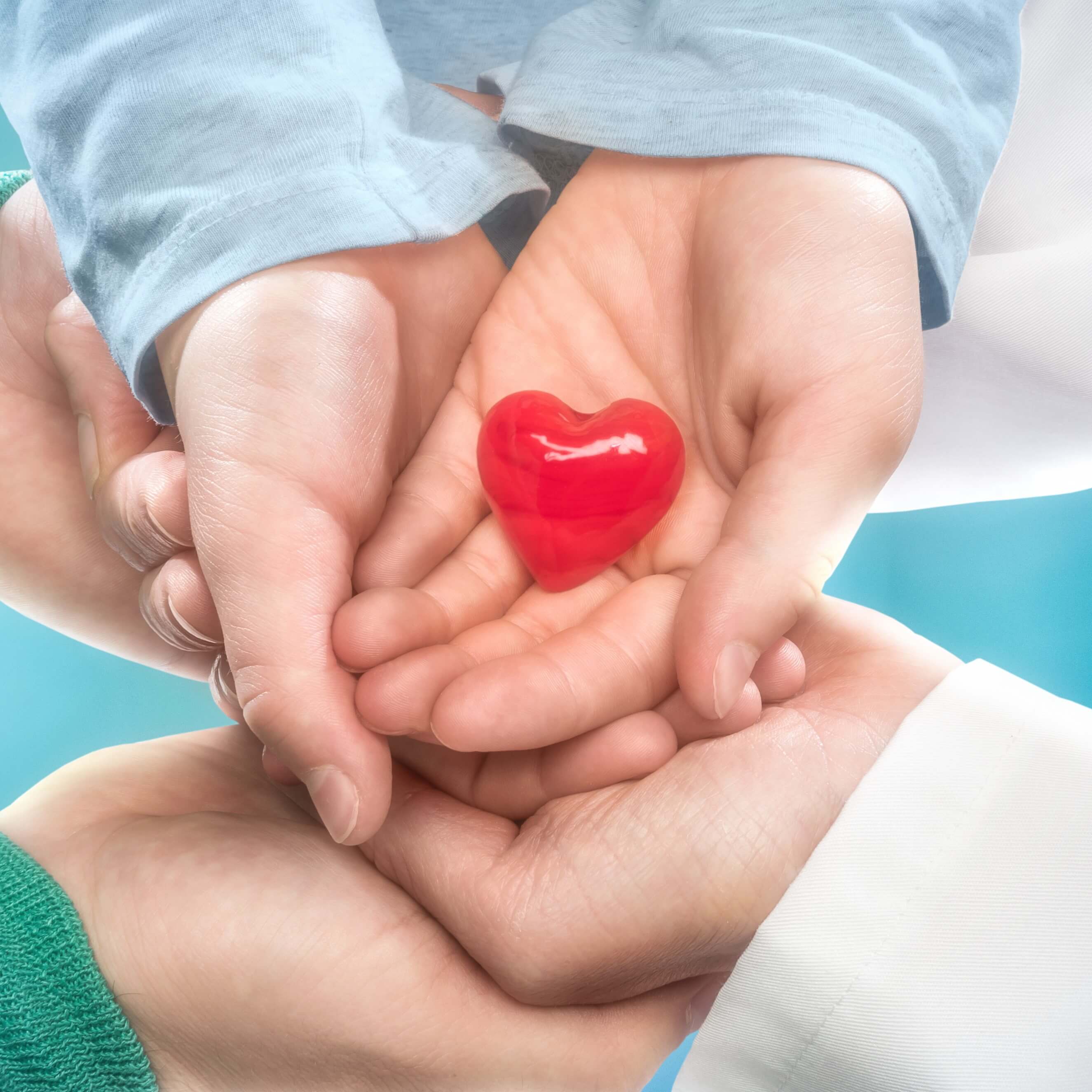 The European Commission has granted approval to a drug against metastatic prostate cancer whose active ingredient was developed under the leadership of the German Cancer Research Center (DKFZ) in collaboration with Heidelberg University Hospital and the University of Heidelberg.
Prostate cancer is the most common cancer, with 70,000 new cases per year, and the second leading cause of cancer death in men in Germany.
The new drug has been approved by the European Commission for the treatment of a specific group of patients with metastatic prostate cancer carrying the surface molecule PSMA (prostate specific membrane antigen). It can significantly improve the survival chances of those affected. The patented invention on which the drug is based is therefore an outstanding example of the transfer of excellent research results into clinical application.
Award for oncologist from Heidelberg
Prof. Dr. Stefan Pfister, pediatric oncologist from Heidelberg, has been awarded the Gottfried Wilhelm Leibniz Prize 2023 of the German Research Foundation - the most prestigious science prize in Germany.
Professor Pfister is head of department at the German Cancer Research Center (DKFZ) and professor at the Heidelberg University Medical Faculty, director of the Hopp Children's Tumor Center Heidelberg (KiTZ) and pediatric oncologist at Heidelberg University Hospital, and is honored with the award for his outstanding contributions to the research and development of new diagnostic and therapeutic methods for childhood brain tumors. He is considered the world's leading specialist in the genetic and epigenetic classification of childhood and adolescent tumors. His award-winning research in pediatric oncology has been instrumental in refining the diagnosis of children with cancer and in clinically testing his promising research results so that young patients receive tailored cancer therapies based on molecular diagnosis.
Hopp Children's Cancer Center Heidelberg (KiTZ)
The "Hopp Children's Cancer Center Heidelberg" (KiTZ) is a joint institution of the German Cancer Research Center (DKFZ), the Heidelberg University Hospital and the Heidelberg University. As a therapy and research center for oncologic and hematologic diseases in children and adolescents, the KiTZ is committed to scientifically exploring the biology of childhood cancer and to closely linking promising research approaches with patient care – from diagnosis to treatment and aftercare.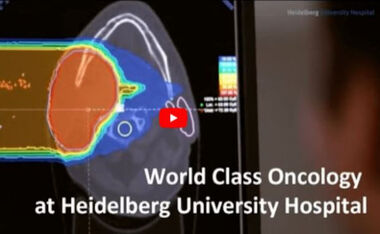 Heidelberg University Hospital is one of Europe's largest and most modern medical centers. A special focus involves treating patients with cancer and developing new methods for cancer diagnosis and oncological treatment at the National Center for Tumor Diseases NCT. Therefor specialists from 22 departments collaborate. The unique combination of very strong basic cancer research with comprehensive cancer care enables to swiftly implement latest research results in the treatment plans.
At Heidelberg Ion Beam Therapy Center HIT treatment tables are controlled by computer guided robots which position the patient under the radiation source in unprecedented precision. Using the gantry, the patient can be irradiated from all angles. This type of radiation targets only the tumor tissue, leaving the surrounding tissues unharmed.
The Department of Surgery enjoys an outstanding international reputation for pancreatic procedures, for major abdominal surgery, as well as for transplantation. Stem cell transplantation is often the only chance of a cure for patients suffering from leukemia or lymphatic cancer and Heidelberg University Hospital is one of Europe's largest centers for blood stem cell transplantation.
The Heidelberg Center for Child and Adolescent Medicine is another top-ranking institution for cancer treatment. The cure rate of 85% is well above the average, even compared with similar hospitals in industrialized countries. In Heidelberg, different treatment modalities can be ideally combined, such as highly modern radiotherapy, optimal surgical procedures, as well as effective chemotherapy, including stem cell transplantation.
Individual treatment offer
for International Patients
For our medical specialists to check if a treatment option / appointment is possible, submit your data here.
Subscribe to our Infoletter
With our infoletter for international partners and patients, we will inform you once a month about the latest news and special medical services offered by Heidelberg University Hospital via email.