New Telemedicine Portal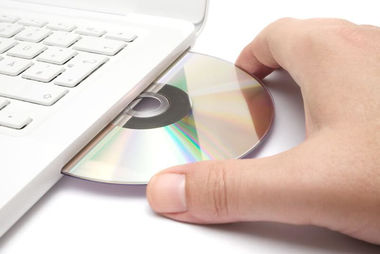 September 2016
Secure and rapid transmission of medical MRI or CT data worldwide: Heidelberg University Hospital is one of the first German clinics to offer patients seeking treatment in Germany a platform to transmit medical imaging data.
In September 2016, a telemedicine portal was put into operation at Heidelberg University Hospital to facilitate medical inquiries, enable rapid feedback regarding treatment options, and optimize internal processing for international patients. This portal is a platform for the transfer of medical (imaging) data to the clinic.

Now, in addition to medical documents such as physician reports, medical imaging data, e.g. MRI or CT images, can be transmitted online to the hospital. CT and MRI images have a complex structure in the worldwide-standard DICOM format. Previously, patients had to send the images to Heidelberg on CD/DVD. All information for each patient will be saved in a personalized telemedicine folder.

Patients benefit

Patients benefit from the new intuitive telemedicine portal particularly because of the most rapid feedback possible regarding treatment options. Postal delays that occurred with the sending of CDs/DVDs are no longer a problem. The data is transferred over a secure connection and the highest standards of data security are maintained at the hospital. And when the patient is on site for medical consultation or treatment, the data is available for physicians at any time.
Further Information:
Treatment inquiry
FAQ