Attention - Corona Virus Update!
Status March 04, 2021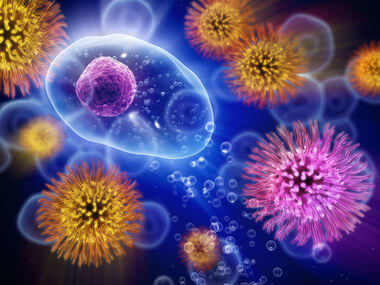 Due to Covid-19 regulations, appointments for international patients can currently not be made until March 28 (extension possible). Exceptions may apply for urgent follow-up treatment when treatment has already been started in Heidelberg.
Please note: Currently, we cannot review any new treatment inquiries. Please contact us after March 28.
Visiting and accompanying regulations
As of December 23, 2020 an absolute ban on visitors and accompanying persons applies at Heidelberg University Hospital.
The exact regulations and exceptions (for example UKHD certified interpreters for interpretation of required patient-physician/nurse consultations) can be found here.